Last Updated on 23 May 2023

CUHK Business School is a leading business school and a pioneer in business education in Hong Kong. Established in Hong Kong in 1963, it is the first business school to offer BBA, MBA and Executive MBA programmes in the region. The School has about 4,400 full-time and part-time students and has the largest business school alumni network in Hong Kong, with over 32,000 alumni worldwide. The Business School comprises two schools – Accountancy and Hotel & Tourism Management; and four departments – Finance, Decision Sciences & Managerial Economics, Management and Marketing.
As a pioneering business school in Hong Kong and Asia, the School has developed an extensive catalogue of courses catering for the interests, strengths and needs of our students. The integration of theory and practice is at the heart of our business education. Along with a dedicated curricula and well-defined objectives, a core element of our business education is connecting to the latest developments in the business world. We forge close partnerships with the business community to provide every one of our students with the opportunity to learn the ropes from seasoned business leaders through mentorship programme, internship opportunities and face-to-face sharing in thematic talks.
International Teaching Partnerships
CUHK Business School has pioneered the internationalisation of its curriculum through initiatives such as the Bachelor of Business Administration (BBA) in Global Business Studies (also known as the GLOBE), International Business and Chinese Enterprise (IBCE) and the Asian Business Studies modules. In GLOBE, 54 students each year from CUHK Business School, Copenhagen Business School and the Kenan-Flagler Business School in North Carolina study together as one cohort in three locations across the world. In IBCE, upon completion of the 4-year undergraduate degree at CUHK Business School, participating students will receive a bachelor's degree awarded by CUHK, and then continue the 1-year Master of International Business programme at the Darla Moore School of Business at the University of South Carolina. Students who are interested in pursuing careers in Asia may also select the Asian Business Studies modules. Application of ABS is open to all business students who have finished their first year of study, and priority is given to Integrated BBA students. Students would complete one term of study each at two renowned institutions in China and Japan respectively.
Student Exchange Programmes
CUHK has built an enviable reputation of having the foremost exchange programme in Hong Kong with a rich history of international student mobility dating back to 1965, when the first student exchange program was established in collaboration with the University of California. The University has formal exchange partnerships with over 300 institutions around the world, and every year, over 1,000 CUHK students go abroad during the regular school term on exchange programmes. The Business School is particularly active in sending students overseas. Each year, over 500 undergraduate and postgraduate business students go on exchange programmes during the regular school term. Sixty-six percent of our undergraduate students have overseas exchange experience.
CUHK has built an enviable reputation of having the foremost exchange programme in Hong Kong.
Programmes Offered
CUHK Business School is committed to providing a world-class education to young people who aspire to become future business leaders in a competitive and dynamic global economy. The School offers a range of Bachelor of Business Administration (BBA) and Bachelor of Science (BSc) programmes, admitting 800 high-caliber students from Hong Kong and all over the world annually.
Undergraduate Business Programmes
BBA in Professional Accountancy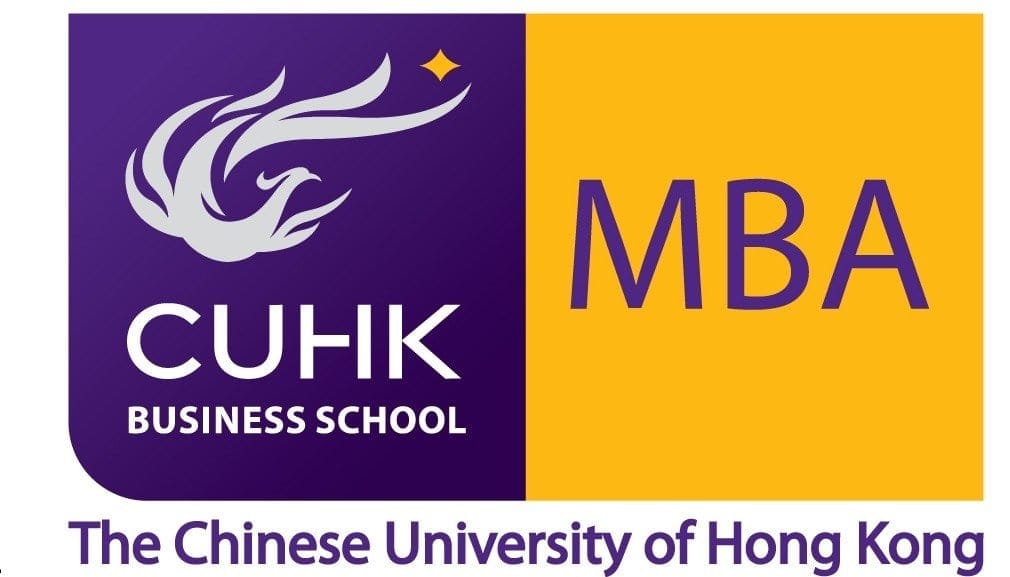 Faculty Office
Room 1501, 15/F
Cheng Yu Tung Building, No. 12 Chak Cheung Street
Shatin, N.T., Hong Kong
Tel: (852) 3943 7775 / (852) 3943 7785
Fax: (852) 2603 5917
Email: [email protected]
Website: www.bschool.cuhk.edu.hk
Facebook: cuhkbschool
Instagram: cuhkbusinessschool
YouTube: CUHKBusinessSchool
Want to be listed on our website? Head over to this page to submit your info online!