[Yale University] The Science of Well-Being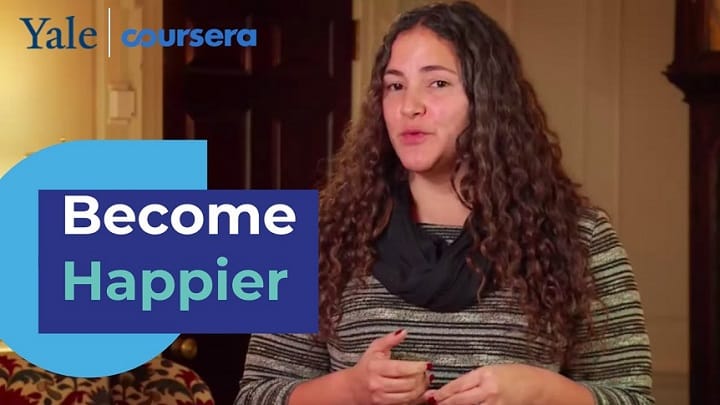 In this course you will engage in a series of challenges designed to increase your well-being and build more productive habits. As preparation for these tasks, Professor Laurie Santos reveals misconceptions about happiness, annoying features of the mind that lead us to think the way we do, and the research that can help us change. You will ultimately be prepared to successfully incorporate a specific wellness activity into your life.
Course Duration
Approx. 20 hours to complete, online
Course Content
What you will learn from this course:
Misconceptions About Happiness
What do we think will make us happy?
Why Our Expectations are so Bad
Why do we mis-predict what makes us happy?
How Can We Overcome Our Biases
How we counteract our annoying features of the mind?
Stuff that Really Makes Us Happy
What can we do to improve our happiness?

If you cannot afford the course fee, you can apply for financial aid.

Coursera provides universal access to the world's best education, partnering with top universities and organizations to offer courses online.