My Learning Journey – Cheryl Liew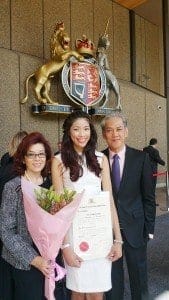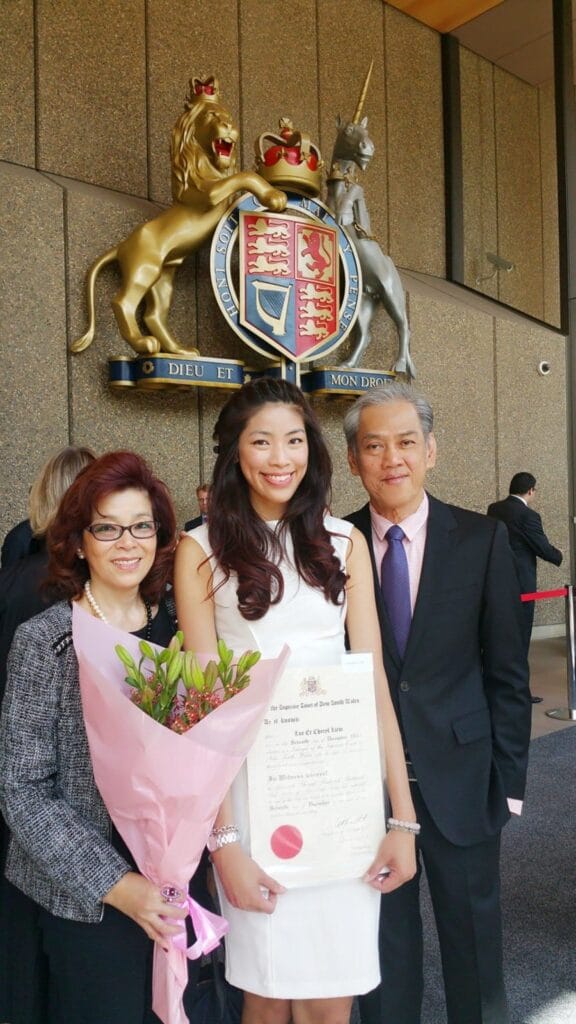 Name: Cheryl Liew
Name of organisation: Adam Khoo Learning Technologies Group Pte Ltd
Programme: I Am Gifted!
Why did you choose to pursue this programme?
I was not motivated to study before the camp and I didn't really have any specific goals or knew what I wanted to do. I think my mum was worried I wasn't going to pass my O Levels or that I would end up in ITE.
How did you hear about Adam Khoo Learning Technologies and its programmes?
My mother brought my brother and me to the preview and both of us just decided to sign up because Adam was funny.
What is the best thing about learning at Adam Khoo Learning Technologies?
I learned a lot; I made many friends and I had a good time. I think the most important lesson I learned from the programme is how I have to love myself first. If that is the first priority in my life, then I will do anything to give myself the best. This includes studies or for me now, my career. I strive to do the best so I can give who I love most the best. It's been 11 years since I've attended the programme but I still remember when I first learned how to speed read. Honestly because I did law so this was actually helpful for me when I went to university. I drew up goals to be a lawyer. I graduated with my law degree in 2014 in Australia and I'm now a full fledge lawyer in New South Wales. I practiced law for less than a year before I had to move back to Singapore this year.
What has been the most interesting aspect of your learning journey?
I wasn't close to my parents before the camp. I'm very short tempered so I tend to snap at my mum sometimes but instead of not feeling sorry like before, I become aware of how she felt and I stop myself from hurting her more with what I say.
What advice do you have for students who wish to pursue a similar programme?
I think if you will regret either way, why not do and regret rather than not do and not know? One of the things I have learned is that if you never ask you will never know. With the same principles, if you never send them to the camp, you will never know. A tiny investment of time and money might bring you a return that you may never buy in the future. So why not let your children go through a full learning journey on their own?
---
Keen to share your learning experience? Head over to this page to submit it online!

Community Ambassador; as someone who was raised in a rather privileged family, I hope to address the inequity in educational outcomes based on the circumstance of birth. Bounced around between Australia and Singapore a fair bit.