My Teaching Journey – Victor Wu
Last Updated on 13 February 2021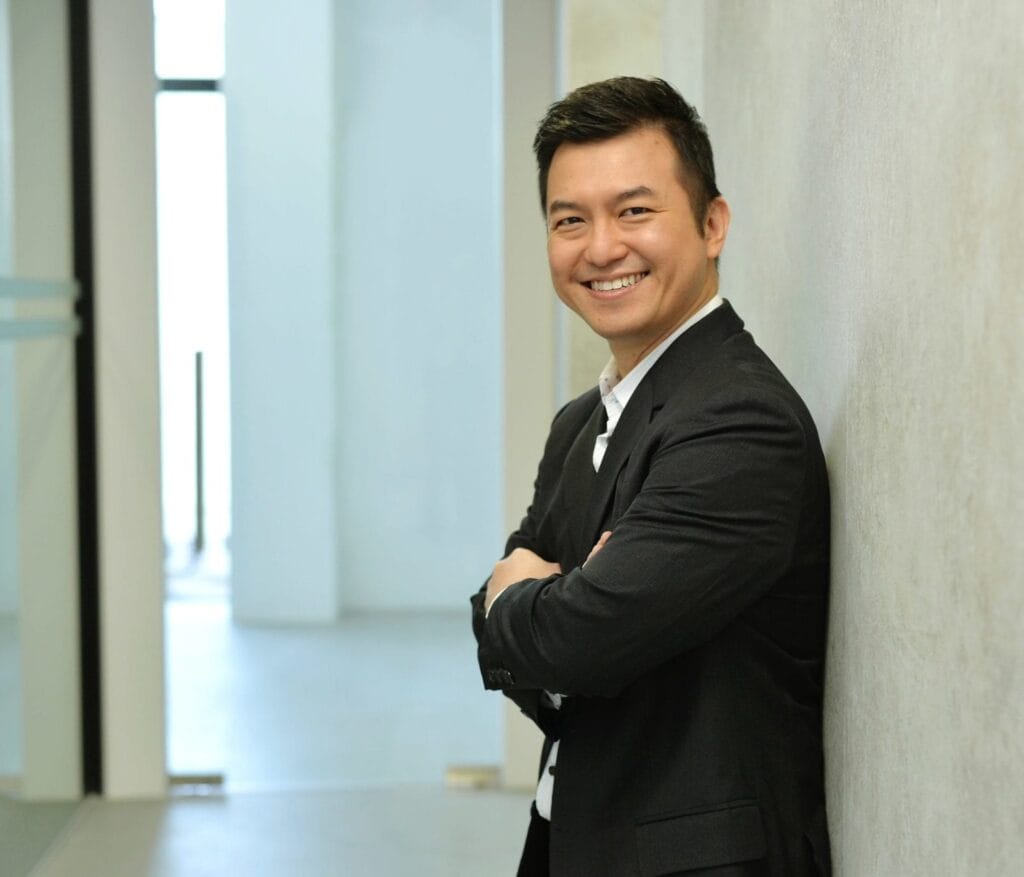 What made you choose to become a teacher?
Truth be told, the thought of becoming a teacher did not come to me naturally. It only started when I had to guide my fellow year two undergraduates in their experiments, during my Honours programme in university. I realised that I enjoyed imparting my knowledge and helping them to clear any doubts in their concepts. It became apparent then that I had found my calling.
What are the qualifications needed for this role?
Teaching is both an Art and a Science. A good teacher possesses the ability to read the classroom dynamics, manage and also engage students all at once. Not only that, a good teacher also must have the humility to keep learning, even from the students, and should have the knack to translate any knowledge into simple ideas for students. Albert Einstein once said "If you can't explain it to a six year old, you don't understand it yourself." This has become my working model.
Tell us about your teaching experience
I was an instructor during my NS days, training soldiers of various ranks and abilities. I also gave home tuition during my university days. All these teaching experience have helped me greatly when I taught in MOE schools and some of Singapore's better known tuition centres before joining The Keys Academy.
What are some of the biggest challenges you face in the course of your work? How do you deal with them?
Being a teacher is not all about working with the students but also building a constructive relationship with the parents. From time to time, I may need to work with 'unreasonable' parents but I understand that they are just very worried about their children. The key to the problem is maintaining constant communication and establishing a relationship based on the trust that we are on the same team. Parents will eventually be convinced by my effort, professionalism and the results shown in their children's work.
What advice do you have for parents who wish to enrol their child in an enrichment centre?
Change is always difficult but do give us, and yourselves, an opportunity to work together. Arrange a trial session with us and we will be happy to advise you the best way forward for your child.
---
Keen to share your teaching journey with our community? Simply complete our online questionnaire!

Community Ambassador; as someone who was raised in a rather privileged family, I hope to address the inequity in educational outcomes based on the circumstance of birth. Bounced around between Australia and Singapore a fair bit.