My Teaching Journey – Sarah Teo
Last Updated on 13 February 2021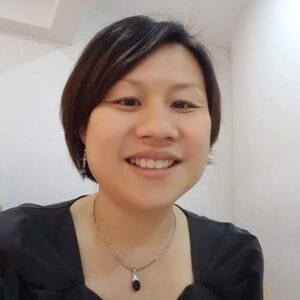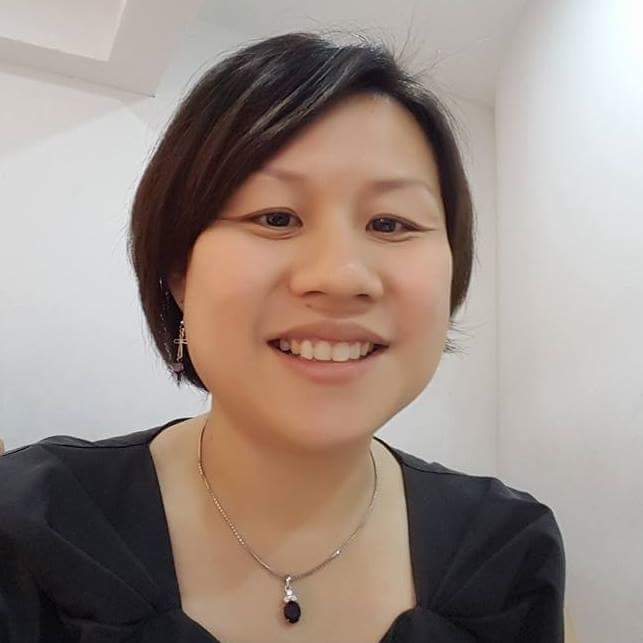 Name: Sarah Teo
Name of institution: EduFirst Learning Centre
Role: Centre Supervisor
What made you choose to become a teacher?
I was greatly influenced by my parents who were tutors themselves when they were younger. We came from a family of educators. The two main reasons of me becoming a teacher is to make a difference in my students' lives and to ignite the fire of learning in my students.
When just a child's life has been changed to a better (positively) because of me, I knew that I have made a difference and feel proud of him/her. Teaching allows me to pass the passion of learning on to my students and watch their curiosity ignite fire.
What are the personal attributes needed to be a teacher?
The two most important attributes needed for this role is of course the passion for teaching and the love for children. When teaching becomes a passion for a teacher like me, I cannot help being humbled by the accomplishments that can be made in the life of a student and in my life too!
A child needs food and love but, when they are at school, as a teacher, I believe I have the power and the responsibility to change a child's life. I treat each and every one of the children assigned to my care as my own.
Tell us about your teaching experience.
I have taught in primary schools in Kuala Lumpur and Johor Bahru in Malaysia. I have also taught in childcare centres and student care centres. I have almost a total of 13 years of teaching experience.
Being a teacher is the most rewarding experience in the workplace I have ever had. Never give up on your students and always try to your very best to make a difference in their lives.
What are some of the biggest challenges you have in the course of your work? How do you deal with them?
Teaching children of different learning abilities. The best approach I used in dealing with this is to communicate this at the very beginning. I also make it clear to the students that I am their teacher because they want to learn. Spending more time on them isn't an effort to me, it is my job and I take it very seriously.
Accepting that you cannot have the answer to every question. I do try but many a times, my students amaze me with such questions that I need to search for the answers and get back to them in the next class. Of course being honest about it is the best course of action. I will tell them I don't know and will find out the answer for them.
What do you think makes your institution a popular choice among students?
EduFirst Learning Centre was set up with the aim of providing a premium education service for our students. We seek to maximise the potential of each child. We create a conducive environment for optimal learning through close teacher-to-student interaction.
---
Keen to share your teaching journey with our community? Simply complete our online questionnaire!

Community Ambassador; as someone who was raised in a rather privileged family, I hope to address the inequity in educational outcomes based on the circumstance of birth. Bounced around between Australia and Singapore a fair bit.