Last Updated on 5 June 2022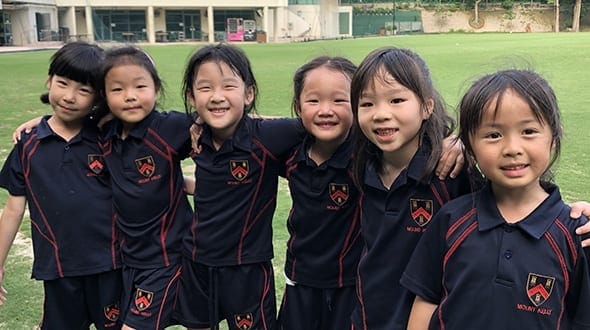 Mount Kelly Hong Kong is an all-through British school (Babies & Toddlers, Nursery, Preschool, Primary and Secondary) offering a British international education in Hong Kong. We inherit over 140 years of education experience from Mount Kelly UK, a leading elite independent school in England.
Mount Kelly Hong Kong prides itself for being an inclusive school where we believe all children can reach academic excellence no matter their background. We work together with parents, students and teacher to overcome any language or learning barriers. Our goal is to nurture confident, well-rounded and forward-thinking individuals with ambitions to fulfil their potential and talents at leading universities in Hong Kong and abroad.
Our KELLY Values
A Mount Kelly education develops communication and leadership skills, paving the way for articulate and bright young adults to flourish at university, in the workplace and in society at large. Our students not only grow to meet the best standards in education but also acquire our KELLY values: Kindness, Enthusiasm, Love of Learning, Leadership, and Celebrating You. This creates a strong learning environment that enhances academic achievement and develops students' social and relationship skills that last throughout their lives.
Programmes Offered
At Mount Kelly, we have adapted the curriculum to meet the needs of the Hong Kong market. We offer an accredited Chinese curriculum using traditional characters and an enhanced maths curriculum in which we fuse aspects of the local Hong Kong curriculum with the English National curriculum to ensure our students meet the highest standards in mathematics.
Our programmes cater to the following stage of learning:
Babies and Toddlers (playgroup)
Pre-nursery
Preschool (K1 – K3)
Primary School
Secondary School
Students take part in various activities such as our language learning (Mandarin, French and Spanish), outdoor Shackleton programmes, extracurricular activities and our unique Mathematically Musically Minded scheme where we integrate music to all parts of the curriculum.
Admissions
All applicants are welcome to apply using our online Admissions platform. Our Assessment process will help our teachers to understand the abilities of each child and how our curriculum can help them achieve academic excellence.
Important Deadlines & Fees
We offer a rolling Admissions process and we accept application up to two years in advance. The application fee for a Preschool, Primary, and Secondary applicant is HK$1,500. The application fee for a playgroup applicant is HK$100.
COVID-19 Measures
At Mount Kelly Hong Kong, learning never stops. Thanks to our Innovative Learning and our hard-working and dedicated teachers, we have put a variety of learning platforms in place for our students to receive an education that closely resembles their normal timetable and allows the curriculum to carry on.
All our students are expected to treat this time at home as if they would be at school. For that reason, attendance is compulsory for all our live lessons. It is important for all our students to have their normal routine allowing them to easily transition back into school when we reopen.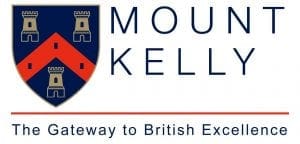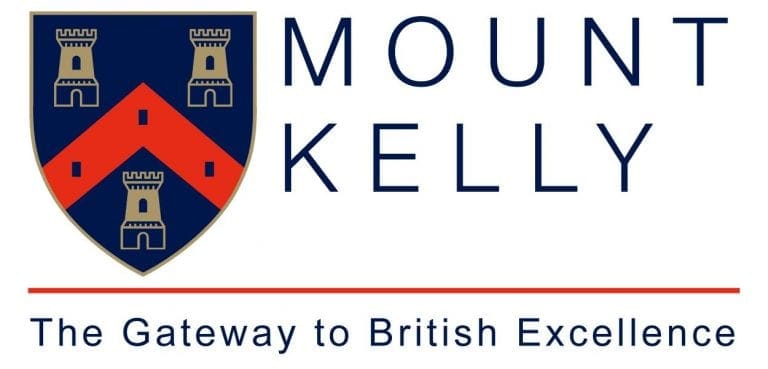 152 Austin Road, Tsim Sha Tsui, Kowloon, Hong Kong
Email: [email protected]
Tel: +8522157 9557
Website: www.mountkelly.edu.hk
Facebook: MountKellySchoolHongKong
LinkedIn: Mount Kelly Hong Kong
YouTube: Mount Kelly Hong Kong
Instagram: mountkelly_hk
Want to be listed on our website? Head over to this page to submit your info online!