Meet Samuel, an Information Systems Management student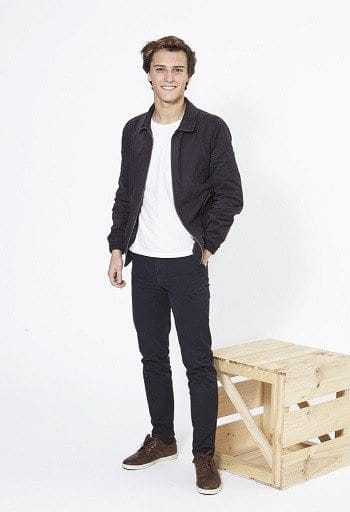 Samuel González is a first-year student of the Bachelor in Information Systems Management at IE University. He has a multidisciplinary profile and is currently a TV host of a news programme in Movistar+.
During the past year, at only 17 years old, Samuel started working in Intereconomía, a finance focused radio station. He recently finished an internship in Area 31, IE's entrepreneurship centre, and founded the IEU Computer Society, an initiative to promote technology and innovation in the IEU community. Even though technology, communications and acting are different areas, he explains that they have something in common for him.
"I have always found the concept of learning about information and technology enticing," he explains, "but all the resources accessible to me, before CS50, failed to motivate me. My interest was sparked when I first created a game on the MIT development platform, Scratch. I felt limitless, as I understood the boundless possibilities of technology."
Read the full interview we had with Samuel here. Or watch this video.

Community Ambassador; as someone who was raised in a rather privileged family, I hope to address the inequity in educational outcomes based on the circumstance of birth. Bounced around between Australia and Singapore a fair bit.