Is Your Child Struggling with English? Check out these English Learning Resources!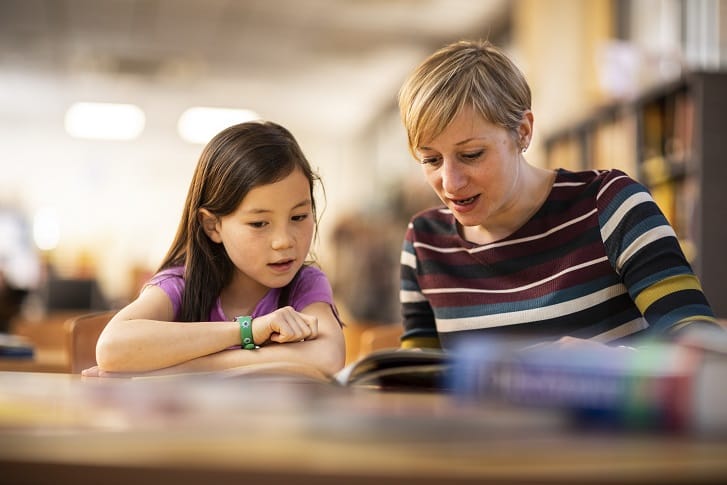 One of the most wonderful developments we often see in our kids is a deepening connection with books. Between the ages of seven and 12, children learn the skills to interact closely with stories, using their imagination as they practise organising and expressing their thoughts.
By focusing on literature, we can help our young learners grow into passionate readers, but also creative thinkers and confident communicators. Let's take a look at why it can be such a powerful learning tool and explore some fantastic reading material recommended by our teachers.
The role of literature in education
English enrichment can help young children to excel academically and develop key skills in all areas. By exploring a variety of literature, they will not only learn English, but also core competencies such as resilience, critical thinking and creativity. Crucially, they will also grow in confidence, enabling them to collaborate effectively with their peers and respond well to new challenges.
Children learn best when they are relaxed, happy, and purposefully engaged. They should associate learning with rewarding and stimulating lessons, where they can speak up and ask questions. Literature ignites discussion and the sharing of ideas, allowing children to find their voice in a supportive and positive learning environment.
Seven book recommendations from our teachers
Reading comprehension is the foundation for confident communication. Here are seven books loved by our teachers and students alike to help boost your child's English at home.
Roald Dahl books
It would be impossible to pick the best, but The Twits and Revolting Rhymes are particularly entertaining for children. The books of Roald Dahl are children's classics that deserve a place on every family's bookshelves.
David Walliams books
From Gangsta Granny to Billionaire Boy, David Walliams' wildly successful children's books are filled with jokes and outrageous characters.
Diary of a Wimpy Kid by Jeff Kinney
The first in the series, this popular book is bound to produce laughter and is a good choice for children who are not fully convinced by the joys of reading yet.
Sir Charlie Stinky Socks series by Kristina Stephenson
These vividly illustrated books are a feast for the imagination and contain plenty of humour to keep children engaged.
The Alien Next Door by Al Newton
This lighthearted series of science-fiction books tell the story of a boy who is trying to fit in at school (and on a new planet).
Spy Toys by Mark Powers
An action-packed series about a band of 'Spy Toys' and their top-secret missions, these books are heartfelt and humorous.
Geronimo Stilton series by Elisabetta Dami
This charming series takes children on worldwide adventures with plenty of wordplay to enjoy.
For more information on Lower Primary enrichment courses at the British Council or to register for a free trial, visit our website.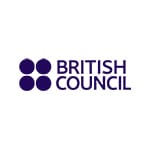 The British Council builds connections, understanding and trust between people in the UK and other countries through arts and culture, education and the English language. In Singapore, our work includes teaching English to adults and young learners aged from early years to lower primary, upper primary, secondary and study camps, one-to-one/small group private lessons, teacher development, professional skills and in-house corporate training.