[MDIS] Diploma in Management Studies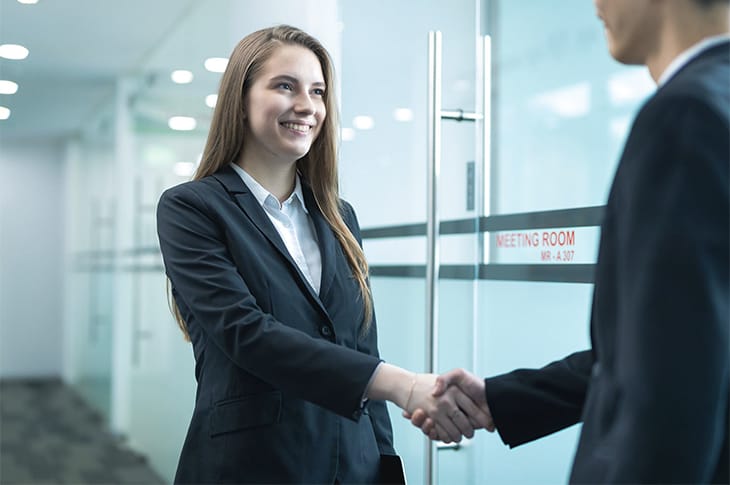 The Diploma in Management Studies focuses two essential areas.
Firstly, to provide a progression pathway for students with business related foundation diplomas. Under the School of Business and Social Sciences (SBSS), we have a full pathway track from Diploma to Doctorate.
Secondly, impart essential knowledge and pre-requisites needed for students to pursue a formal undergraduate education.
Course Outline
Offered by MDIS, the diploma course assesses students in a combination of class participation, assignments, presentations and written examinations – all necessary to prepare students for further education under the business stream.
Some modules offered are Business Statistics, Business Accounting and Finance, Principles of Economics. A key highlight from this programme is that it also has a Digital Marketing module which is delivered by d.kraft Singapore. Students would dive deep into learning how to create, measure and optimise digital marketing campaigns. Aside from just the module lessons, students will also get the opportunity to work on an industry project and attain a Digital Marketing Practitioner Certificate upon project completion.
Course Outcome
Students will be awarded with a Diploma in Management Studies.
How to Enrol
Students can submit an enquiry on the programme page or contact the following:
Local students: +65 6247 9111
International students: +65 6796 7660 / +65 6950 6398
Contact Information
MDIS Campus @501 Stirling Road, Singapore 148951
Tel: +65 6247 9111 (Academic Programmes) | +65 6796 7503 (International Students) | +65 6278 8000 (General Enquiries)
Email: [email protected] (Local Students) | [email protected] (International Students) | [email protected] (General Enquiries)
Website: www.mdis.edu.sg
Facebook: mdis.sg
Instagram: mdis_sg
LinkedIn: Management Development Institute of Singapore
YouTube: MDISSG
Telegram: MDIS_SG
WeChat: mdis.org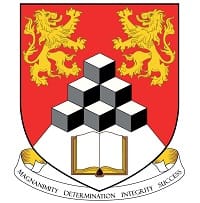 MDIS offers more than 70 programmes from diploma to doctorate with our eight globally recognised university partners. Students can choose from over 10 disciplines such as Business, Fashion and Design, and Life Sciences.